School Tour
We are renowned to have the best school tour in Ireland with incredible value for money. With a wide range of activities: Canoeing, Kayaking and much much more. What's not to love!! For more details of our School Tours click here.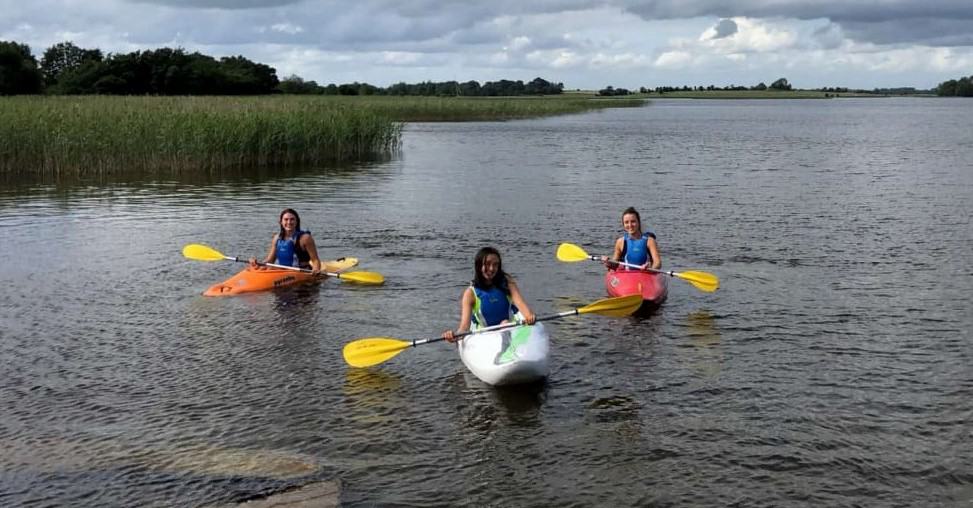 Gaisce Awards
All the training required for Bronze, Silver & Gold Gaisce along with accommodation, meals & activities starting from as little as €70,00 p.p. For more details click here.
Summer Camps
Each week in July, Monday – Friday, your children are introduced to various outdoor activities where they receive all the necessary skills & training to enjoy what's on offer. For more details about our Summer Camps click here. If you wish to book your child's place contact us today.